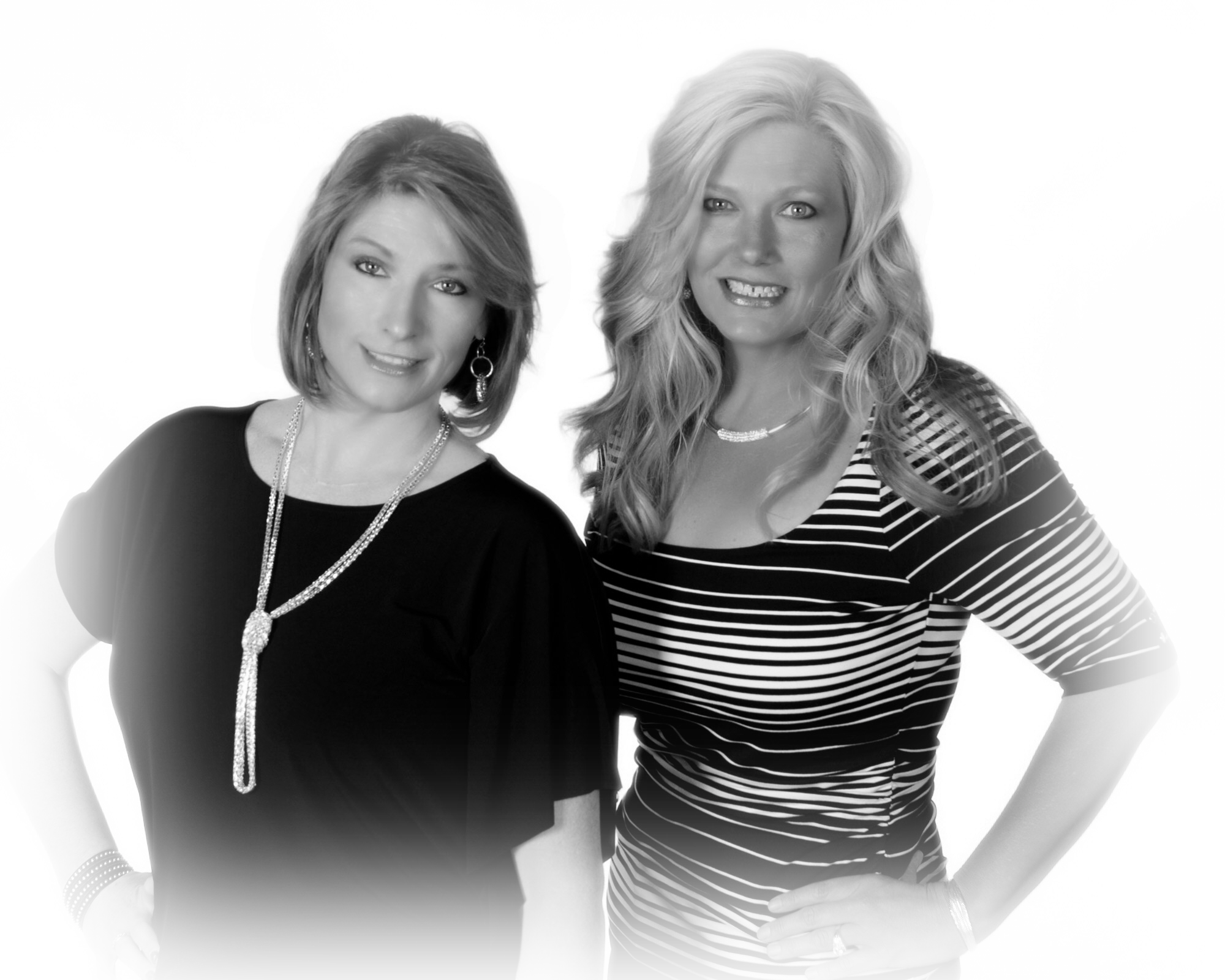 We are people people.
For over 15 years we have taken pride in combining a fun and friendly atmosphere with professional expertise.
Great results come from feeling good about yourself both when you are here and when you leave.
Each stylist comes with their unique creative specialties. This is what sets Avon Hair Company apart, there is an expert stylist for everyone. 
We welcome you and your family to come meet ours!!
-Lisa and Erika
Avon Hair Company has impressed us with modern hair styles, skilled cuts and colors. We also enjoy their offerings of new and innovative hair jewelry and styling products. This is the best hair salon in the area! And if you enjoy European trends like I do, you absolutely have found the right stylists to provide you with a unique new hair style.
Ruth E.
I used to get my hair done in Manhattan while on business. But now that I've found this local salon, I will continue to stay local. Erika and Lisa are great stylists and they are extremely knowledgeable and professional.
Jennifer P.
Two of my daughters were going to prom and we went for updo's  They both turned out beautifully.  It was a hot and steamy day and their hair did not show it.  The staff was very attentive and helpful.  They did the hair just how the girls had described..  Their hairdo's were as pretty when they came home from the prom as it did when they went.
T W.